PE Extrusion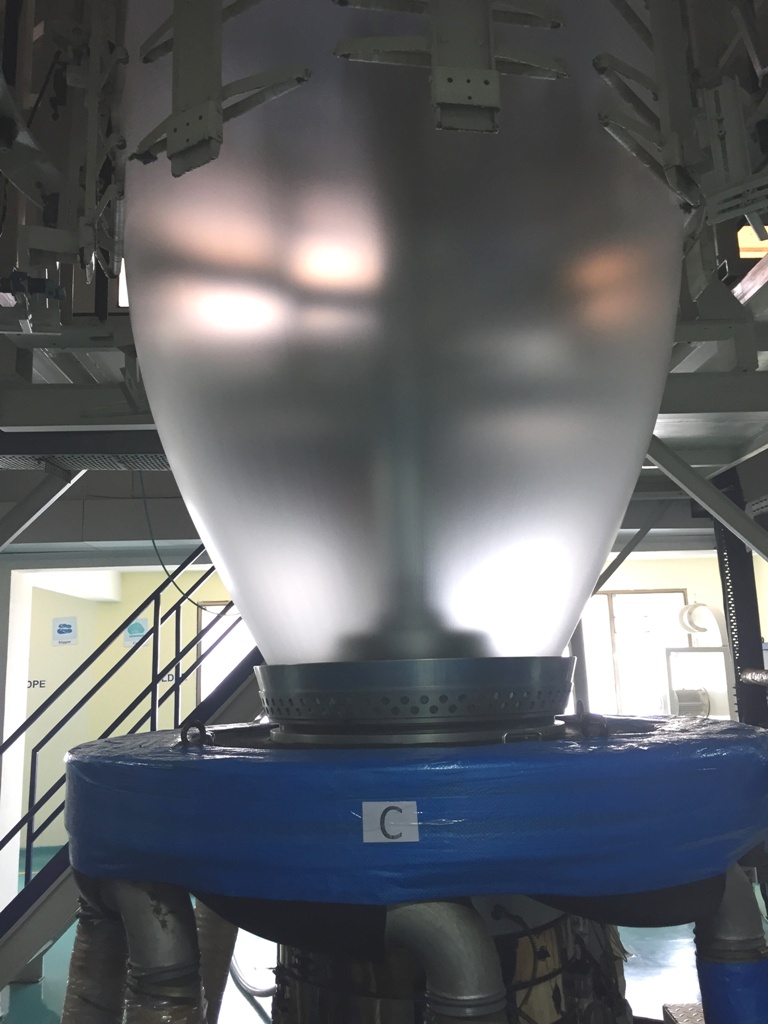 Films manufactured on mono and coex lines with various size and thickness options can be shaped according to customer demands for different applications.

Our advanced technology PE machinery provides a 24h non-stop production line with a production rate of 600 bags/h for single and double loop bags and 300 bags/h for 4 loop bags.

To elongate the shelf life of some products which are dependent on the external factors and sensitive to humidity, PE based monoblock liners are needed. The PE based films are shaped according to customer demands and are placed in the big bags.